Description
Kalahari Desert Experiences
Kalahari Desert: "land of a thousand sunsets"
Southern Africa is still blessed with a variety of exceptional regions which truly makes provision for the preference of each individual.  One of these outstanding regions is the Kalahari-land of the Kgalagadi – land of little water and much sand.  Place of silence, extremes and immeasurable vistas.
Deserts are all about emotion.  It also challenges visitors to an extend that other popular sights don't.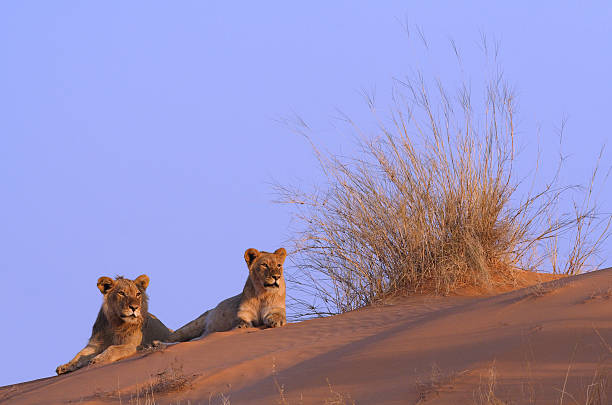 When visiting animals, plant and humans are part of the greater whole and give shape to the unique atmosphere of the Kalahari desert.  Each knowing its environment, because the desert has no mercy for those that cannot adapt. You have to make an effort. Climates are extreme, distances vast and challenging, facilities are normally basic….

Northern Cape Famous Lodges and Kanabo Safaris have in excess of 30 years experience in hosting travelers and tourists to the Northern Cape and Kalahari.
Together we have hosted thousands of travelers at the various accommodation facilities and more than 400 guided and self drive experiences over the past 30 years. We have adapted and explored to bring this to the friends that we take to our Kalahari – land of a thousand sunsets.
KS & NCFL offer accommodation, guided safaris, self-drive experiences, car rental, culinary experiences at the restaurants at all lodges specializing in local cuisine, assistance with travel planning in the area, contact meetings wit local inhabitants, experiencing a working Kalahari farm etc.
You will not find better information, assistance and execution of your visit to the Kalahari and Northern Cape. our services can also be extended into experiences into the neighboring Botswana
Booking enquiry:

If interested in any of thse TRAVELenRoute packages, or accommodation facilities click the link  Booking / Enquiry Form  or send us an E-mail
You can also contact us at +27 (0)82 921 4455