Description
Tanzania 
 Serengeti, Ngorongoro, Kilimanjaro, Zanzibar, the names roll off the tongue like a rooster call of Africa's most alluring destinations, all packed into one country. Resonating with hints of the wild and exotic, these four alone are reason enough to justify packing your bag and heading off to Tanzania. Within the space of several hours, it's possible to go from lazing on idyllic beaches to exploring moss-covered ruins of ancient Swahili city-state.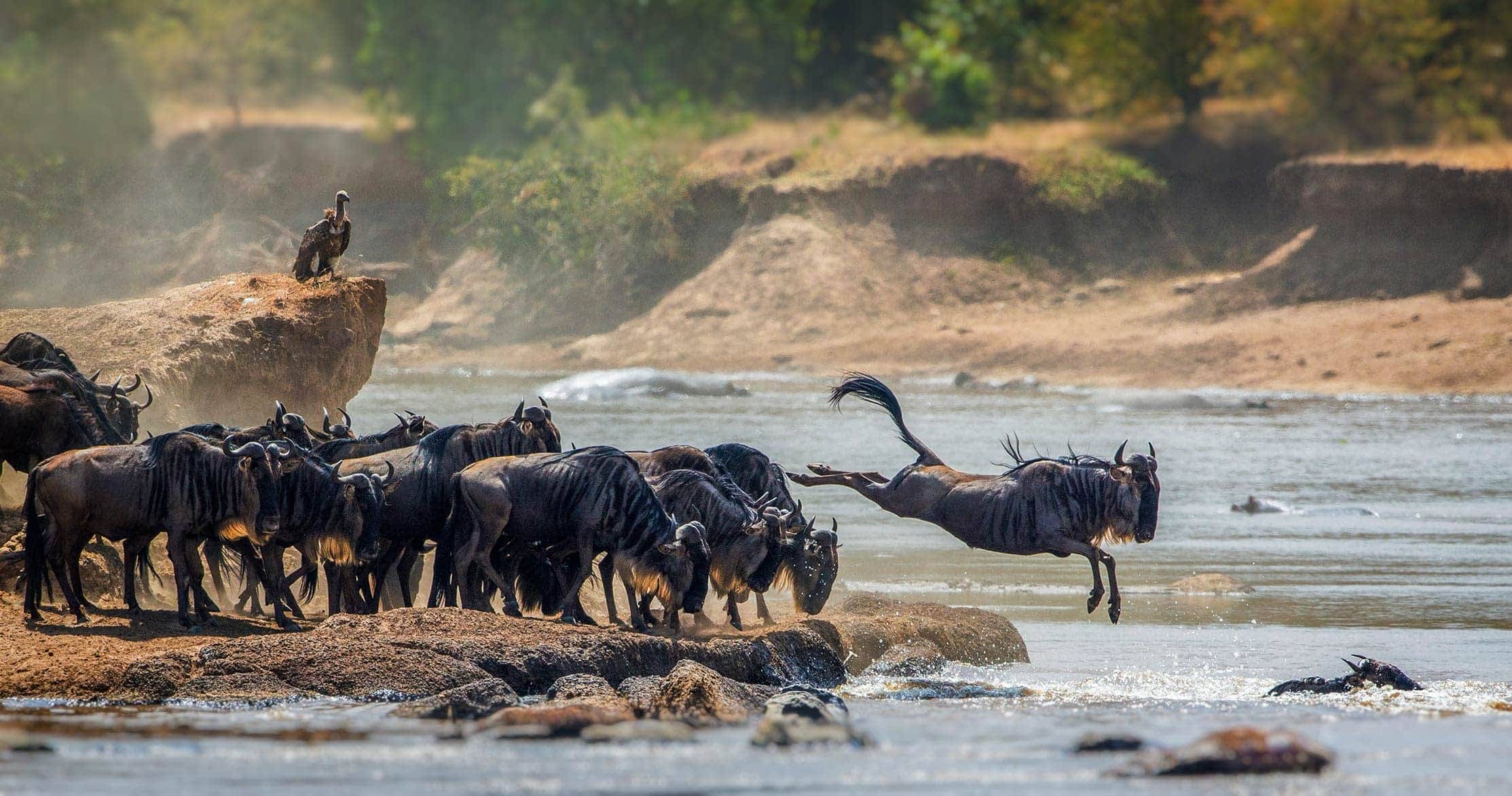 An array of options, set against the backdrop of a cultural mosaic in which over 100 ethnic groups amicably rub shoulders. While most visitors head straight for the famed northern wildlife-watching circuit, followed by time relaxing on Zanzibar's beaches, wherever you go, take advantage of opportunities to get to know Tanzanians. With their characteristic warmth and politeness, and the dignity and beauty of their cultures, it is they who will inevitably wind up being the highlight of any visit. Chances are that you'll want to come back for more, to which most Tanzanians will say 'karibu tena' (welcome again). Click here to read more about Tanzania
Over a period of 26 year we have specialized in the following safari experiences, in Tazania that we offer and recommend to our clients.
Tailormade Itinereraries:
Tanzania / 8 day Northern Circuit (Seregeti & Nogorongora Crater)
Tanzania / 11 day Northern Circuit (Seregeti & Nogorongora Crater)
Booking enquiry:
If interested in any of thse TRAVELenRoute packages, click the link  Booking / Enquiry Form  or send us an E-mail
You can also contact us at +27 (0)82 921 4455